Our Mission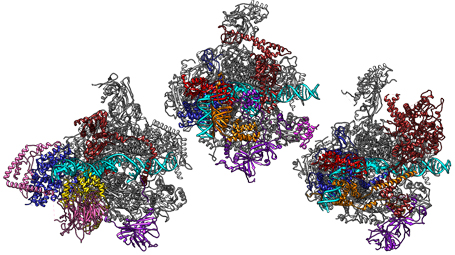 The Center for Structural Biology is composed of a core group of six research laboratories located in Cook Hall on the Evanston Campus of Northwestern University. The Center brings together research groups with an interest in structural biology, particularly molecular biophysics and biochemistry.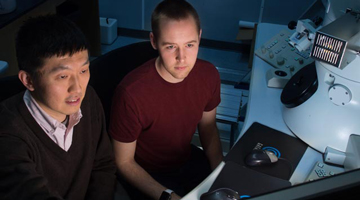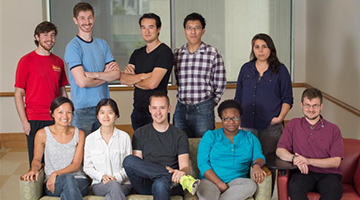 Research Opportunities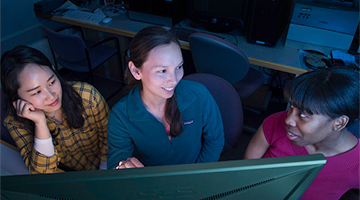 Molecular Biophysics Training Program
Outstanding graduate students can apply to be part of the Molecular Biophysics Training Program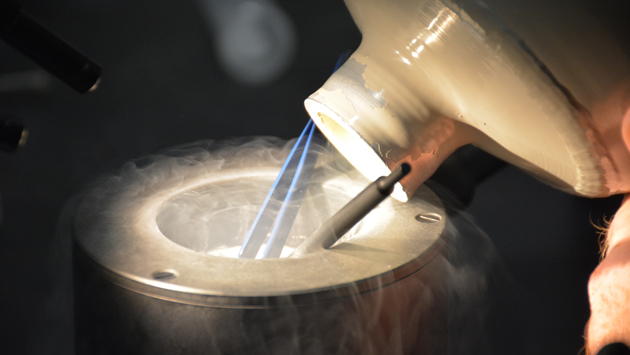 Structural Biology Facility
The primary mission of the Structural Biology Facility is to provide state-of-the-art equipment, training, technical support and maintenance of equipment indispensable for structural biologists and other researchers studying the structures of biological macromolecules and materials. 
Featured Project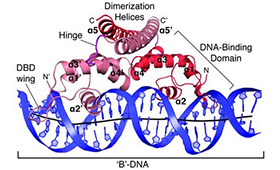 The Mondragón and O'Halloran labs use x-ray crystallography to show that a copper-sending transcription factor changes the shape of DNA in order to transcribe genes. Read more about this project on our 
research highlights page
.
Faculty News
Associate Professor, Heather Pinkett, is one of twelve researchers to receive a prestigious 2016 Hartwell Individual Biomedical Research Award. This funding will help her to pursue high-risk studies on pathogens resistant to antibiotics.
Events
There are no upcoming events at this time